Career Center
SHRM India Connecting Talent with Opportunity BETA
The economy is powered by strong businesses and dynamic workplaces. As the voice of all things work, workers and the workplace, SHRM is shaping the way employers and employees thrive together. We are the driver of social and economic change in the workplace, and we foster mutually beneficial work environments that serve both business and employees. SHRM impacts 115 million employees through the work of its more than 300,000 HR and business leaders globally.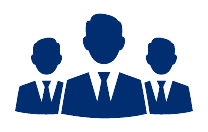 Take your HR career to new heights. Join SHRM India Membership today and gain exclusive access to industry-leading resources, networking opportunities, and professional development programs!
Join Now
Drive HR transformation in your organization. Inquire about SHRM India Advisory Services now and discover how our expert consultants can help optimize your HR strategies for success!
Inquire Now
Advance your HR career with SHRM Certification. Apply today and join the prestigious community of HR professionals equipped with globally recognized credentials.
Apply Now
Unleash your potential as a people-centric leader. Apply for the SHRM People Manager Qualification and develop the skills needed to effectively manage and inspire teams for success.
Apply Now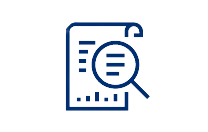 Elevate your HR expertise with the SHRM India Resource Centre. Access valuable tools, insights, and resources to enhance your HR capabilities today
Discover Now